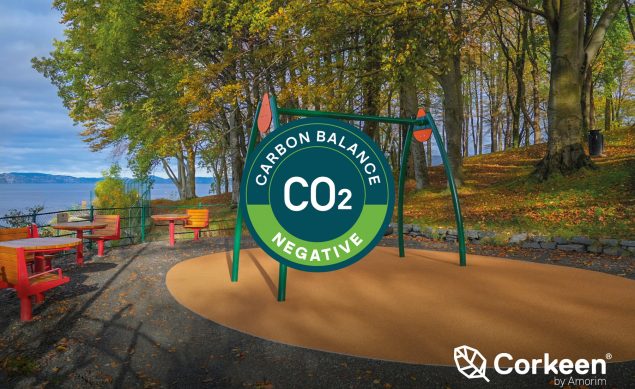 Discover the Corkeen system, a sustainable and ecological cork solution for retained fall systems in playgrounds and leisure spaces. Without harmful substances, it does not heat or release odors. Children play safely and the environmental impact is reduced.
EXPLORE MORE
EXPLORE MORE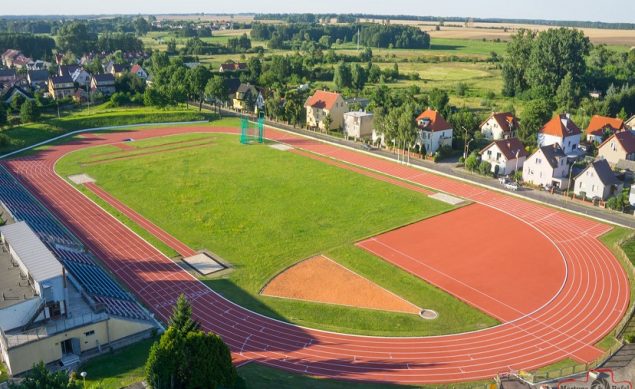 We offer EPDM Virgin granules for sport and leisure surfaces and as infill to artificial turf in many different colours. EPDM granules are used for sport and recreational facilities, as a top layer or as an infill for artificial turf. It can be used in all kind of surfaces.
EXPLORE MORE
EXPLORE MORE
Send us a message
We will answer ASAP.