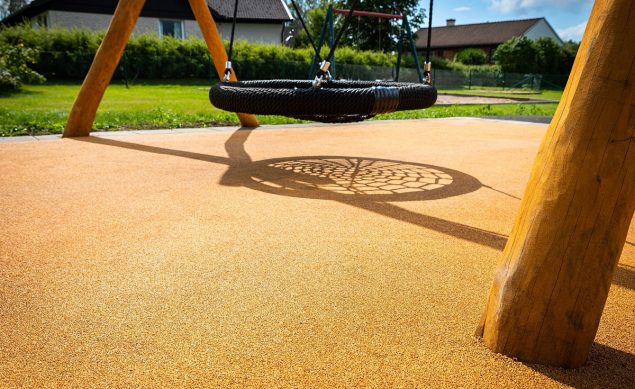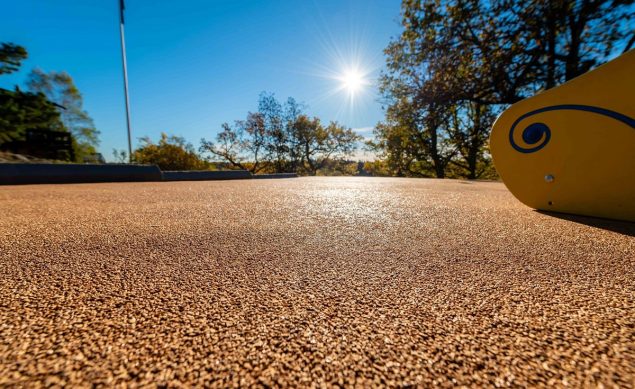 Probability of success
PAG was founded on the believe, that different climates need different materials and approach. Our team of Chemists and Installers are continuously developing our products further to make sure that we can give you the best possible product for your climate, taking into consideration the seasons, humidity, temperature and installation preference.
Our History
The idea for PAG Flooring Systems GmbH, or short PAG, was conceived in 2010 based on the extensive experience gained in the hot Middle Eastern climate. First PAG was incorporated in Riga, Latvia, but when the opportunity came up to take office space close to our production facility in Wendeburg, we finally moved back to Germany.
Join Our Team!
Join our team and become a PAG-Partner! Whether you are a flooring specialist or a playground installer without any prior experience, we are looking forward to working with you.
[email protected]
[email protected]
Send us a message
We will answer ASAP.